UFC star Israel Adesanya talks about being a role model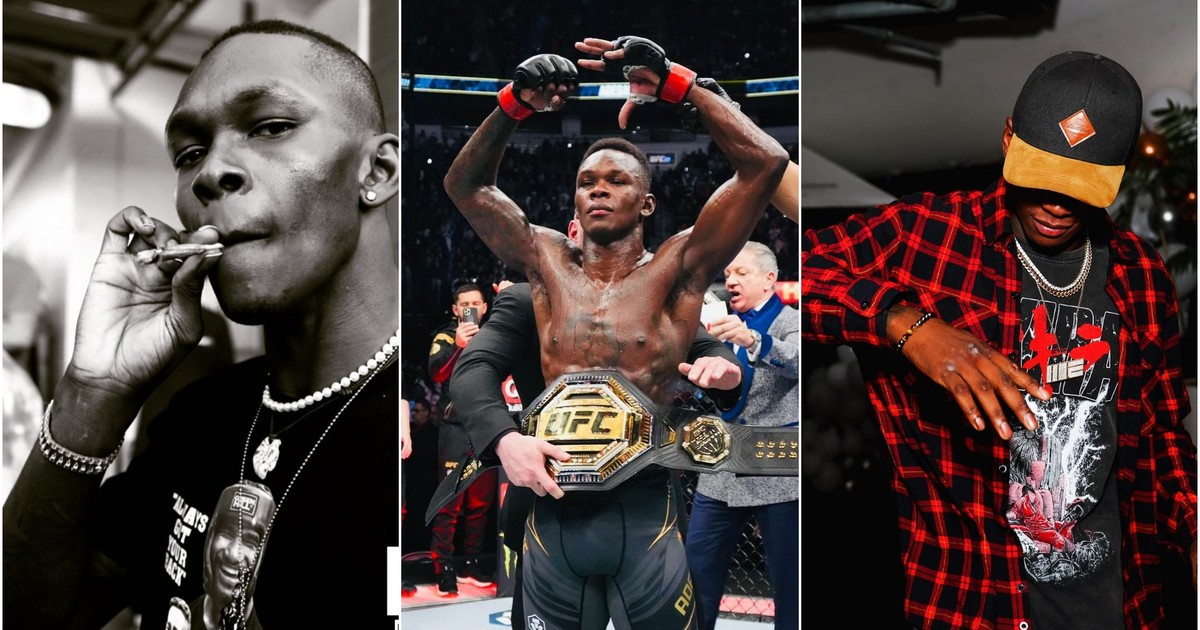 Adesanya, who holds the UFC middleweight title, took to his official Instagram account to post a message about what is expected of him.
Along with a photo of himself smoking, he said: "Today I learned something about being a 'model'. I don't role play or model behavior, but I am put on a pedestal by many people. I am what I am, I am not good, I am not bad… but I am capable of great good and can be a real jerk if you cross me 😂. I I'll explain later…
But yes, today was insightful"
The 32-year-old in an interview with the BBC went on to explain how he copes with fame.
He added, "Nobody writes a book about how to be famous and how to deal with it, so you have to write your own.
"I've watched the traps of a lot of famous athletes, actresses, actors and musicians, and seen how they got into it, so I avoided being one of them. those tabloid stories.
"People don't care – they just want to take your peace and your time.
"Everyone needs their own peace. I'm a social butterfly, I'm outgoing when I want to be, but there are times when I need to be with my own thoughts and be at peace with myself. -same."
Nigerian-born Adesanya is one of the biggest stars in the UFC and his fame continues to rise as the sport grows.